On a beautiful sunny autumn day, refill ambassadors Hella and Félice went for an "open tap challenge" In the city center of Amsterdam: would venues open their tap for people, passengers of all kinds, just to have their water bottles filled? And so we approached cafe, boutique shop and supermarket staff.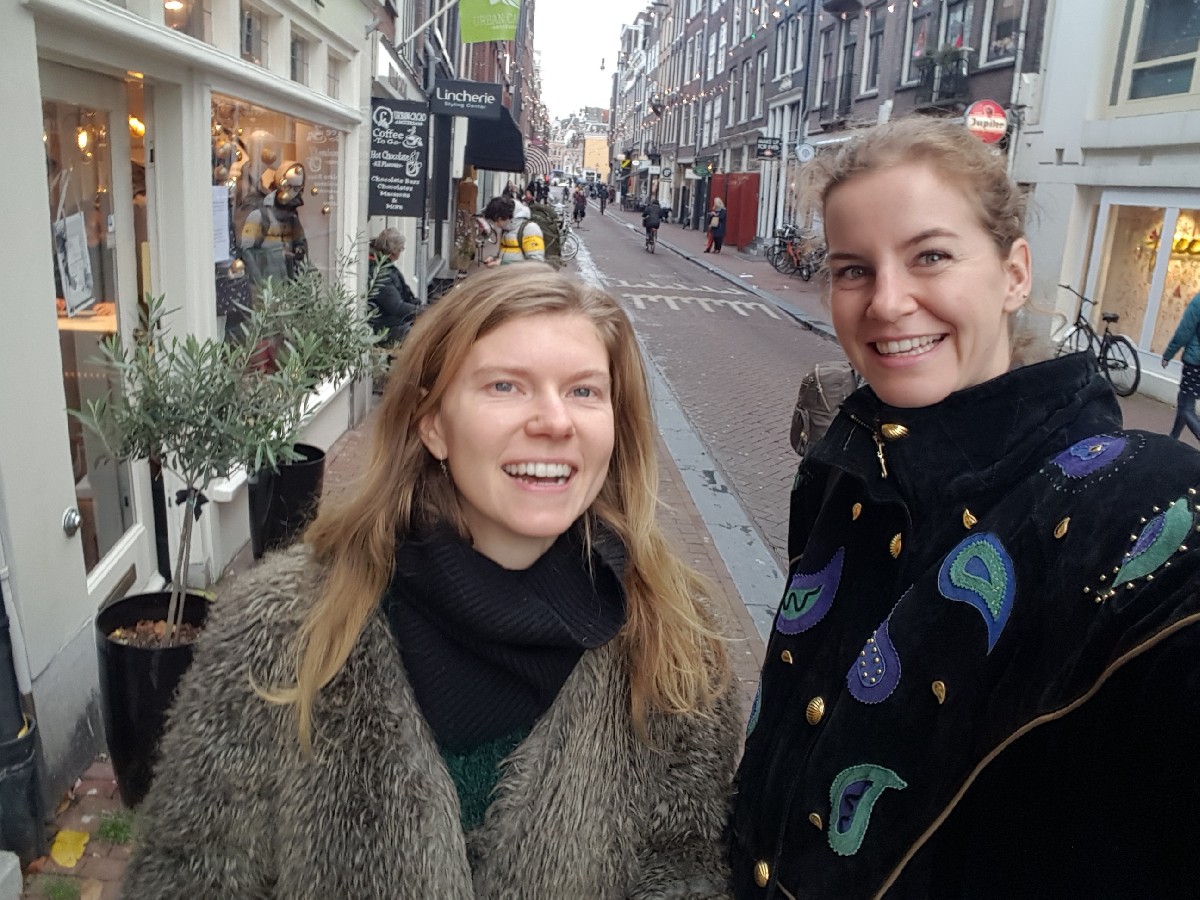 Besides improving ourselves each time at enthusing merchants of their potential in reducing single use plastics, we got to know this lovely quarter better. What a high density of coffee shops!
Many people we spoke with supported Refill Ambassadors' ideas, but they would need to check with their bosses if we could paste a "Refill" window sticker, or add their site to the "Refill" app to chart free water points. Some merchants did not hesitate to join the refillution – no big deal; tap water is for everyone!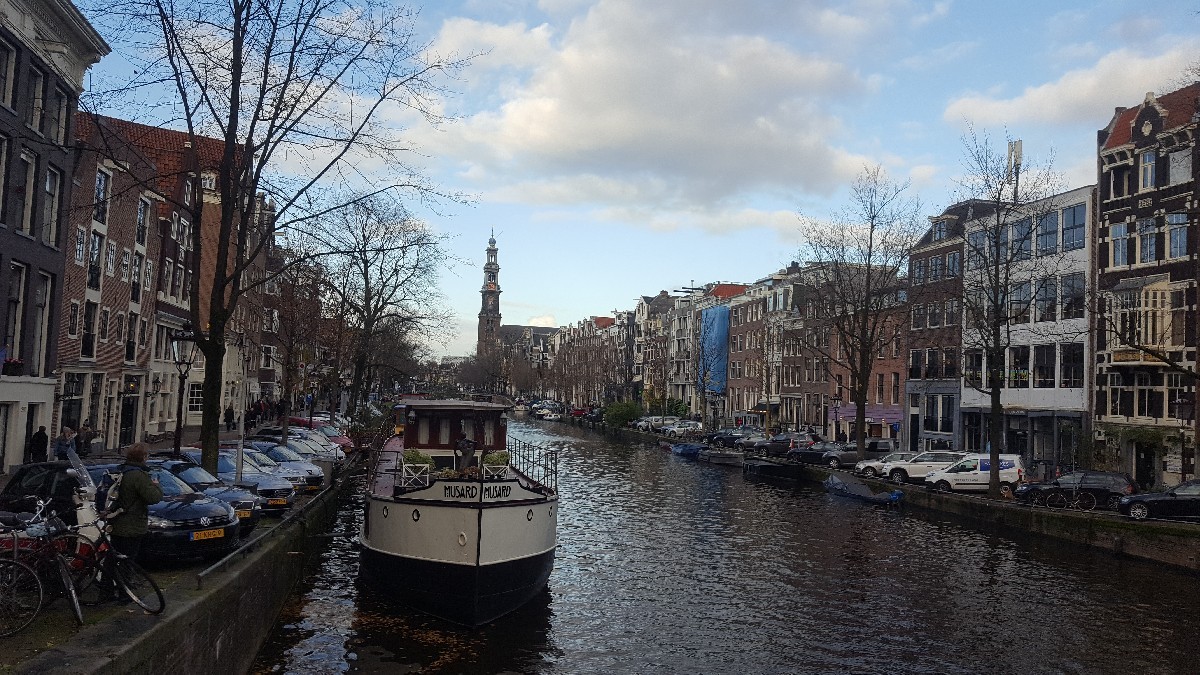 We could say our challenge was a success by adding 5 new refill stations – free water points for everyone. People who cross a doorstep for a refill may just as well become customers!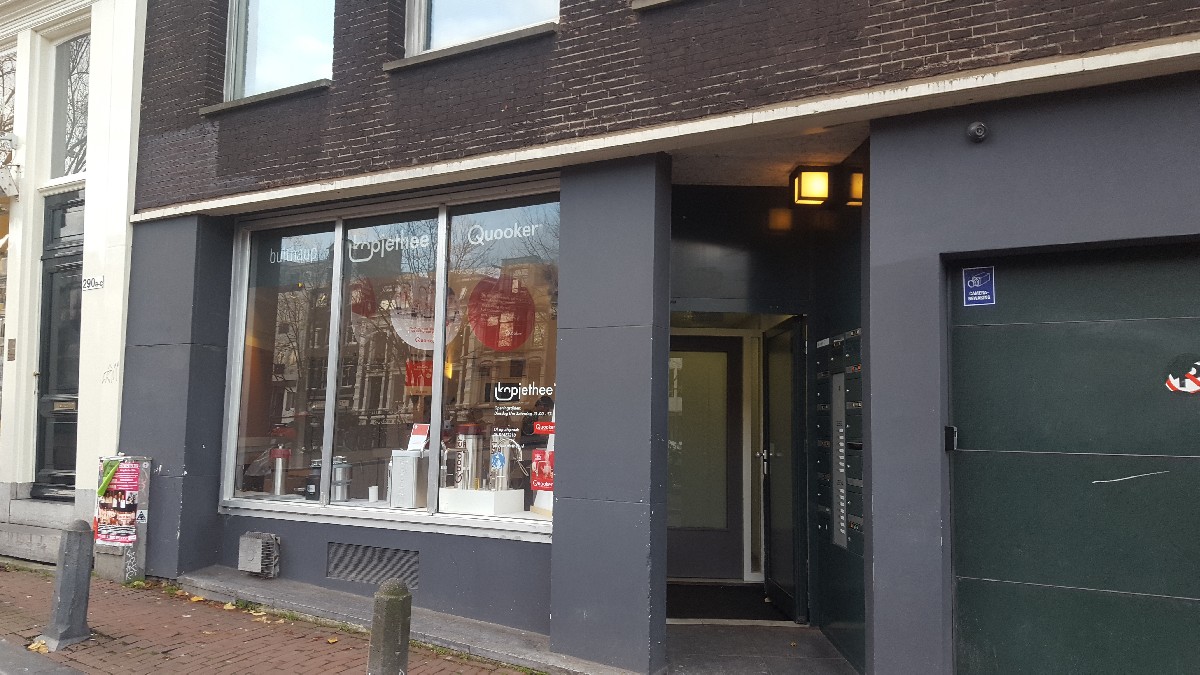 WELCOME, NEW REFILL STATIONS:
Café Gollem
Urban Cacao
Rapha
kopjethee.NL
Dimply Delights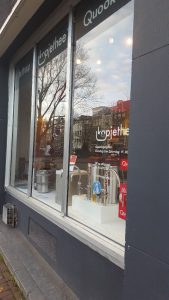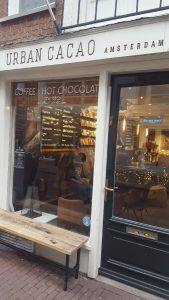 WHO'S NEXT?
Thank you for spreading our tasty water to the people. Do you own a bar, café, restaurant or shop and do you want to open your tap to the public? Become a refill station! Please contact us, so we can help you.