If there is one country in the world where you really want to refill your bottle it is Switzerland. Switzerland may be expensive, but the public fountains are free. And there are thousands of them! The water tastes delicious, while some fountains have an incredibly beautiful design. Needless to say, this is a true refill paradise. In this blog I share some Swiss public fountains and practical tips.
PUBLIC DRINKING FOUNTAINS IN SWITZERLAND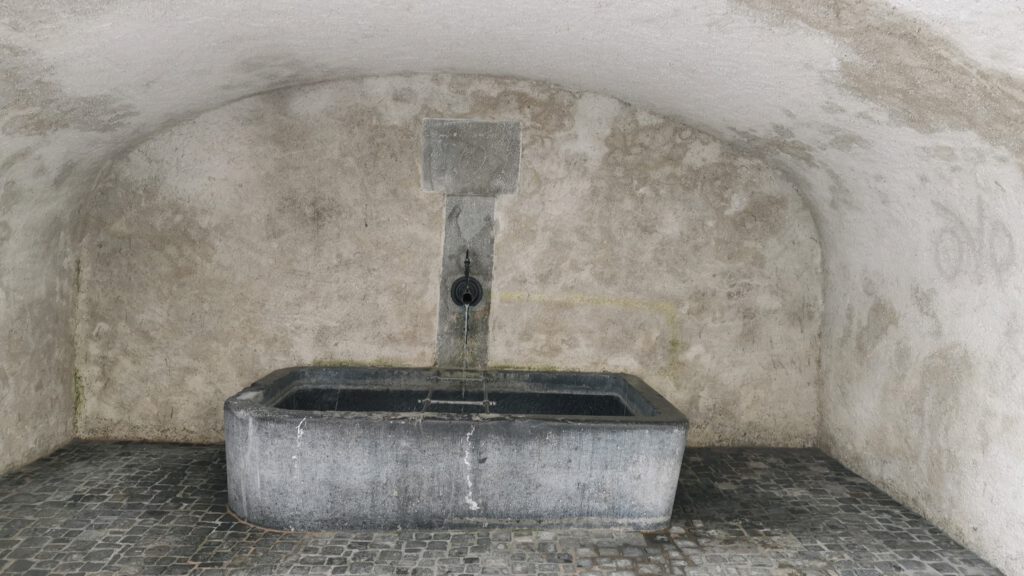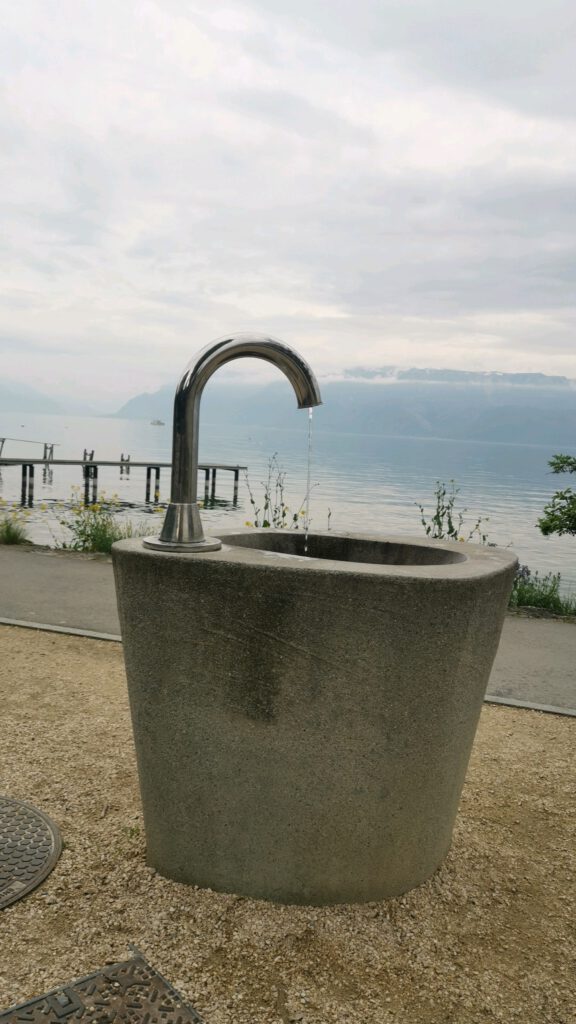 GOOD TO KNOW
In the winter months, many drinking fountains stop operating.
Swiss airports are not (yet) very generous with water refill stations.
There are also fountains with non-potable water, but don't worry. These fountains have a clear sign.
Even though there are many refill stations, bring sufficient water when going on a hike.
Besides public fountains, Switzerland has many free, clean public toilets.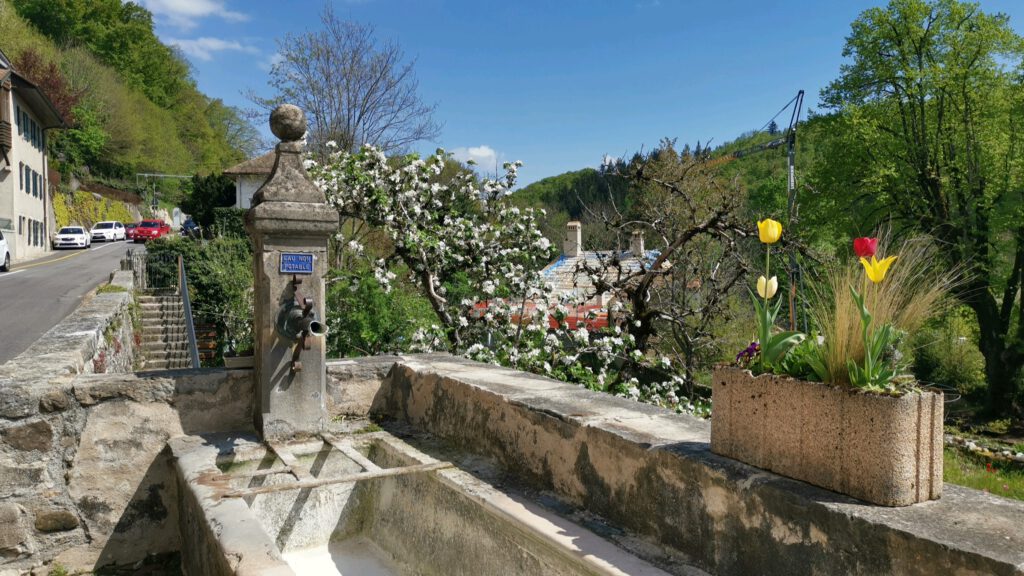 HOW TO FIND PUBLIC FOUNTAINS IN SWITZERLAND?
Like I said, there are really a lot of fountains, both in cities and in the countryside. If you cannot find a public fountain, you can use the free Refill app. The app shows a global network of places to reduce, reuse and refill (in public and private space).
Some municipalities also have their own maps. For example in Zurich you can also this fountain map. Here is the map for Lucerne. However, you are most likely to spot the next fountain before your bottle is empty.
FROM REFILLING YOUR BOTTLE TO ZERO WASTE
For many people refilling your water bottle is the first step in reducing single-use plastics. But you can do much more. Bring your reusable cup, box, cutlery when on the go. Say no to the (bamboo) straw. Here are some useful guides.
Refill Swiss has started to add refill stations, starting with refilling water bottles. They will expand to include Coffee on the go, and shopping with less plastic. We also recommend to check out the Zero Waste Switzerland event calendar.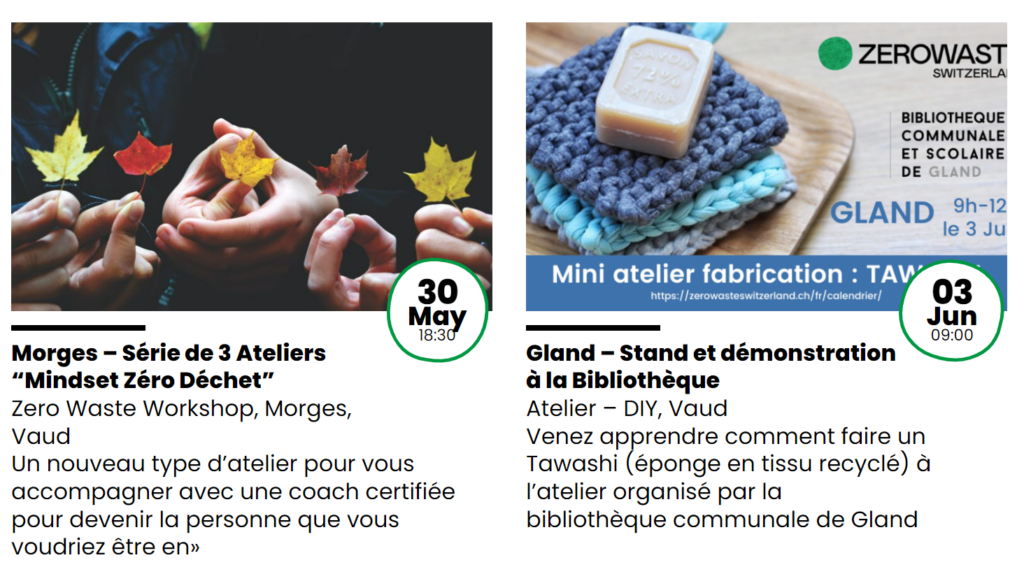 WHAT IS YOUR REFILL PARADISE?
What is your favourite refill country or area? Looking forward to hear from you.