We dream of a world where plastic waste does not exist. But we cannot achieve this alone. The more people choose to stop buying single-use plastic bottles, the sooner refilling becomes the norm. Together we can change the way we use and waste plastic bottles. 
BECOME A REFILL AMBASSADOR
Always carry a reusable bottle with you (your BBF)
Look out for places where you can refill your bottle. Use one of the Refill Apps or ask around at your accommodation, in restaurants and bars. Found a spot? Great! Bring your empty bottle and your smile, and start refilling. 
Spread the word. Inspire others to refill. Guide people to the nearest refill station.
Ask businesses to become a refill station. 
Decrease your consumption of other single-use plastics (check out some useful plastic free guides).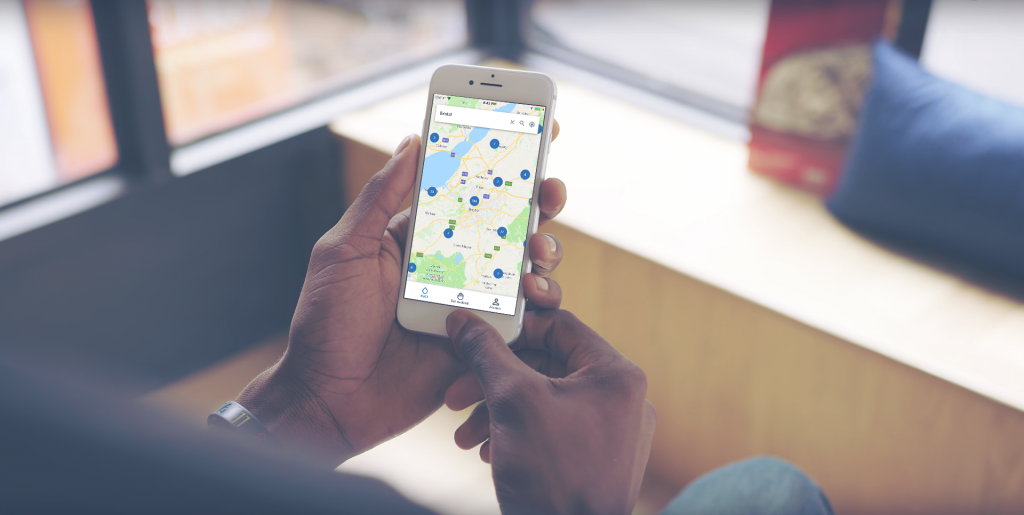 BECOME A WATER REFILL STATION
Do you want to establish a water refill station in your hotel, restaurant, bar or shop?And do you have publicly accessible tap (providing safe tap water)?

You can change the stream of plastic bottles at its source, starting with a single refill station. 

You may benefit from increased exposure as a result.
Make sure people know your refill station exists. Add a window sticker, create posters and tell your customers about the refill station.
Add your refill station to one or multiple refill apps. We recommend you to use Refill, Closca, mymizu and/or RefillMyBottle. For more details, please read our blog.
SUPPORT THE PROJECT
Refill Ambassadors is a not-for-profit organisation. All help is appreciated! As an individual or organisation, you can support us financially or with in-kind services. For example:
Make graphics or videos
Share our updates within your network
We are happy to discuss possibilities with you. Please get in touch.
JOIN THE TEAM
Refill Ambassador is based in Amsterdam, the Netherlands. We collaborate with people all over the world. We are looking for all kind of experts or beginners that share our mission, want to have fun, and dare to fail. About us.