Join the #Refillution! 
Refill stations are expanding all over the world. Bring your durable bottle and a smile, and get a water refill. Save money and reduce plastic waste now.
HOW CAN I FIND REFILL STATIONS?
Refill stations can be inside bars, restaurants, hotels, shops and on the street (public fountains). Whether you are a citizen or a tourist, look for the refill window stickers or use one of the Refill Apps to find the nearest refill station. We recommend you to use one of the following apps: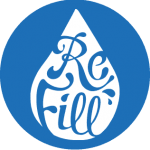 Europe – Refill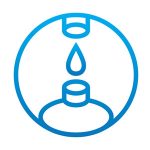 Asia – RefillMyBottle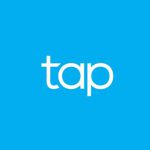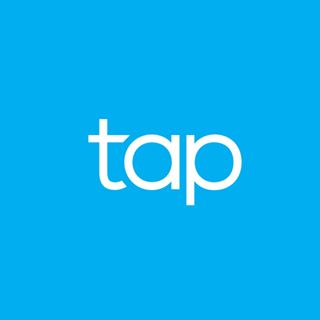 North-America – Tap
FIND REFILL STATIONS IN YOUR COUNTRY
There is not (yet) one single database for all refill stations. We analysed different refill organisations, refill apps and made an overview per country. Click on the link to access the refill organisation's website listed below.
Australia – ChooseTap
Cambodia – RefillCambodia
France (Paris) – EU Touring
Germany – Refill Deutschland
Holland – Drinkwaterkaart
Hongkong – Water for Free
Indonesia – RefillMyBottle
U.K. – Refill
United States – Tap
Vietnam – RefillMyBottle
We are working hard to keep this list up to date. Are you missing a country? Please let us know.