In the Netherlands there are more than one thousand public drinking fountains. The water from these fountains is safe, tasty and free. Especially in  Amsterdam there are many fountains, but still they can be hard to spot. It's like searching for an ATM machine: when you really need them, you cannot find any. We have a solution: Drinkwaterkaart.nl.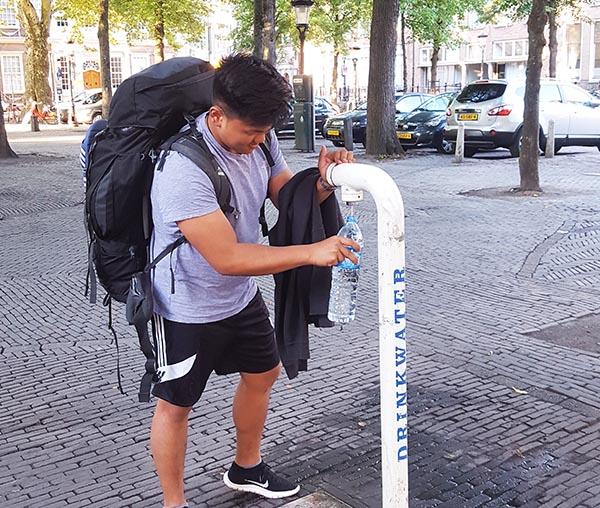 WHERE ARE PUBLIC DRINKING FOUNTAINS IN THE NETHERLANDS? 
Open the map Drinkwaterkaart.nl on your phone or computer to locate all public water fountains in the Netherlands. Refill your bottle during your citytrip, walk in the dunes or weekly workout. The website (in Dutch) also displays free "pee-places" and "free-swimming-spots". The map works with user-feedback: you can suggest new water fountains through the website.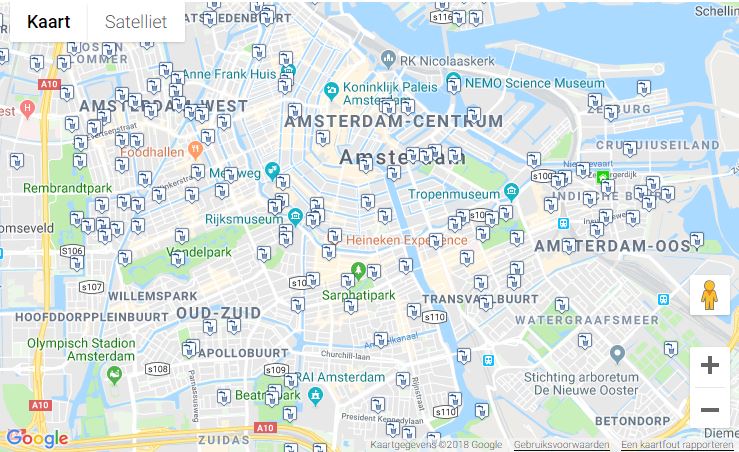 DRINKING WATER SUPPLIERS IN THE NETHERLANDS
Within the Netherlands, drinking water is supplied by ten different public water system companies. These companies facilitate and maintain the public drinking fountains. For example Waternet provides the water fountains in the Amsterdam region, Evides in Rotterdam, etc. Sometimes this is done in collaboration with organisations like Join the Pipe. Luckily, you can use Drinkwaterkaart.nl for an overview of all public tap points.
Have a happy refill!
P.S. Curious about refill points outside in other countries? Read our blog on Refill Apps.