Going on holiday? Or looking for refill stations in your neighbourhood? Bring your durable bottle and use a refill app to find the nearest refill station. We searched in the two main app stores and found >10 different water refill apps plus some online refill platforms. How do you know which refill app to use? Refill Ambassadors is here to help you!
'GLOBAL' REFILL APPS
'LOCAL' REFILL APPS
WHY IS THERE NO REFILL AMBASSADORS APP?
Refill Ambassadors wants you to find water refill points as easy as possible. Wherever you are. Without the need to download 10 different apps. We do not want to reinvent the wheel by building another app to locate your nearest refill point. Therefore we add new refill points to existing refill apps with a global coverage (Refill, Closca, RefillMyBottle and/or mymizu).
We think it's a good thing that multiple organisations stimulate the refill movement, yet it also complicates things. Are these apps competing with each other or can they collaborate? We believe in the latter. What if data from all these apps can be combined using API? For example, you just type "water" or "water refill" in Google Maps and it will show you all nearest locations. Similar when searching for an ATM or restaurant. We believe this will be the future step.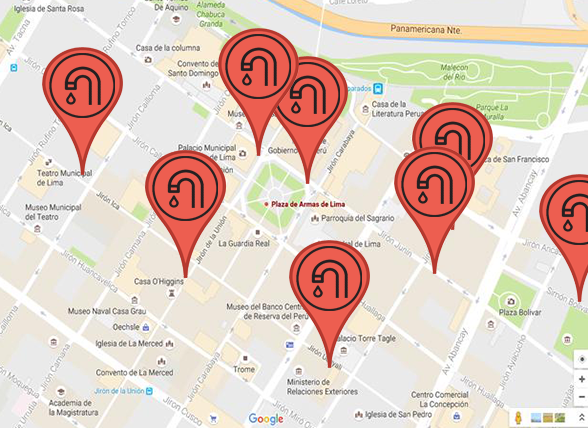 DO YOU KNOW MORE WATER REFILL APPS?
We did our best, but probably missed a refill app or two. Leave your comment behind, so we can update this blog.
This blog is an updated version of our previous blog, published in July 2018. We added new refill apps and updated relevant data.