On behalf of the Refill Ambassadors team: happy new year! I hope you started the new decade with a bright mood and lots of water refills. In this blog I'd like to briefly reflect on the past year and share our plans for 2020 with you. But above all: thank you for your interest in our project. I'm glad you found us on the web, since we do not use any advertising. When I founded Refill Ambassadors two years ago, I did not expect to make so many 'refill friends' in a short time. Together we can create a #refillution!
ACOMPLISHMENTS REFILL AMBASSADORS IN 2019
We gave personal advise – through mail, phone and face to face – to people from all over the world (from U.K., to Ghana, Peru and all the way to Myanmar). Individuals and small organisations willing to make a change, as well as restaurant/shop owners, and bottle brands. For example 'how do I start a refill station?' 'how can I create a refill movement in my city' or 'which refill app should I use'?
We conducted an elaborate research on the worldwide 'refill app market' and consumer attitudes towards refilling, for which we received the Designscapes 1st open call (€5.000,- grant). This money is used to cover our basic expenses.
Our website got updated with >10 new refill projects, which are added to our refill initiatives overview.
We started the Open Tap Challenge, a campaign to create more refill stations in bars, restaurants and shops within Amsterdam. In addition we added around 350 public fountains to the Refill app.
We joined the World CleanUp Day on September 21st, together with thousands of volunteers.
I welcomed three new team members: Félice, Roos and Madelief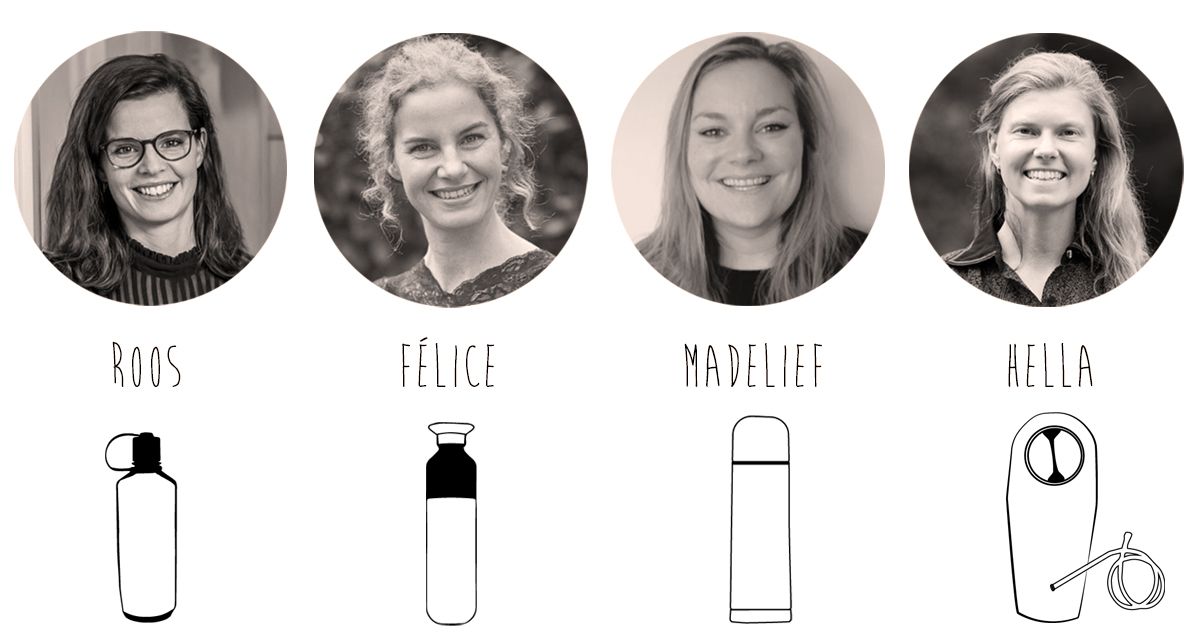 OUR AMBITIONS FOR 2020
We want to continue the #refillution, by convincing 1.000 new venues to start a refill station, and to raise awareness on refilling among consumers. Hereby we want to collaborate with several tourism industry associations. We signed the Tourism Plastic Pledge and we are looking forward to learn and inspire others.
We want to add 'how to guides' to our website, thereby helping more people to start a refill station, become an ambassador or how to use refill apps. Note: we'll investigate what's already out there before reinventing the wheel. Tips are more than welcome.
We really need to improve our website, e.g. making it mobile proof. If you want to help us and can do this (almost) free of charge, please let us know!
Who are the people behind new and established refill initiatives? We will write more 'behind the scenes' stories.
Our Ambassador Madelief will be on the hunt for refill stations in South East Asia during her travels.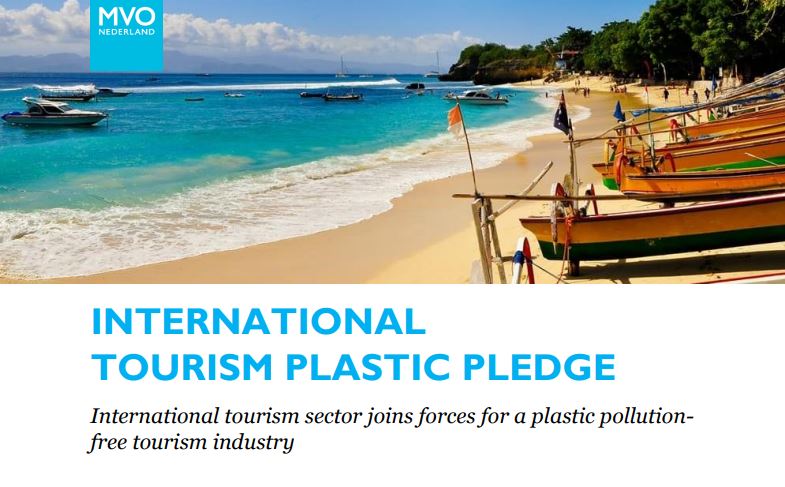 WHAT ARE YOUR PLANS FOR 2020?
We are curious to hear what you are up to this year, with your organisation or as an individual. Please leave your comments behind. Do you want to collaborate with us in 2020, or would you like to have your organisation interviewed for our blog? Please send us a message.
Looking forward to hear from you,
Hella