Imagine a hotel with 146 double rooms. Each guest uses 6 single-use plastic pieces for breakfast. With a 80% occupancy, this leads to 512,460 individual pieces of plastic in a year. And this is just from the breakfast service of one hotel…
The example above was illustrated by Travel Without Plastic. For years, this social enterprise is guiding the tourist sector how to reduce single-use plastics. They provide toolkits, workshops and they do consultancy. We are a big fan of their work. Today, we share some successful strategies to reduce single-use plastics and meet hygiene expectations.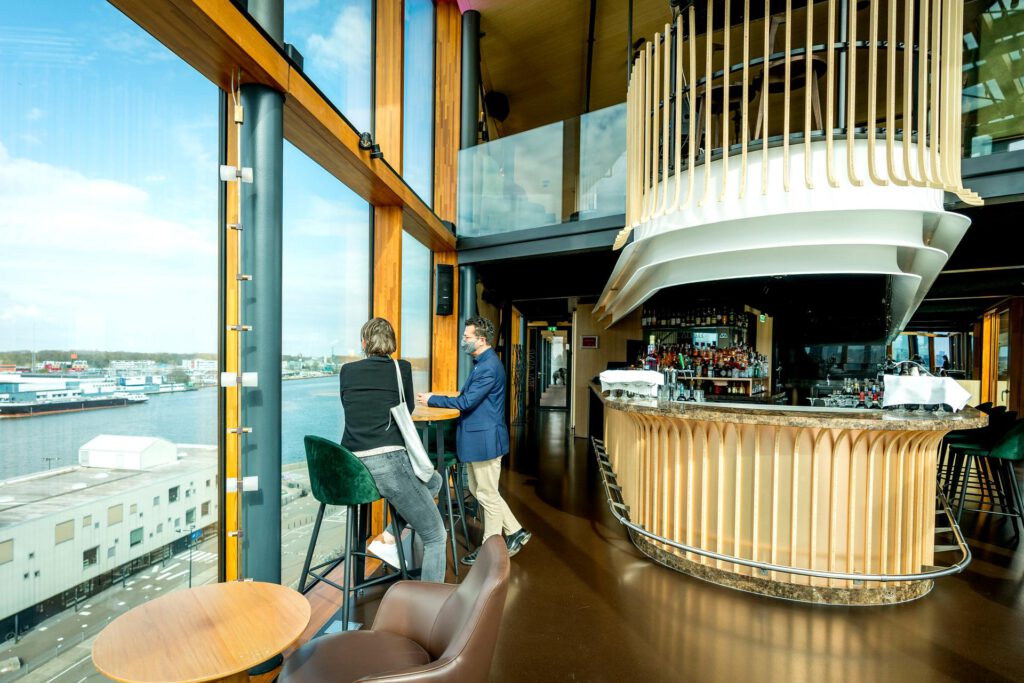 SINGLE USE PLASTICS IN HOTELS
Many hotels still offer bathroom amenities, food and beverages in foam or single-use plastics. With the Covid-19 pandemic the use of unnecessary plastics seems to have increased. For example door seals or remote controls wrappers. What are alternative strategies? Jo Hendrickx, co-founder of Travel Without Plastic guides you through the following steps: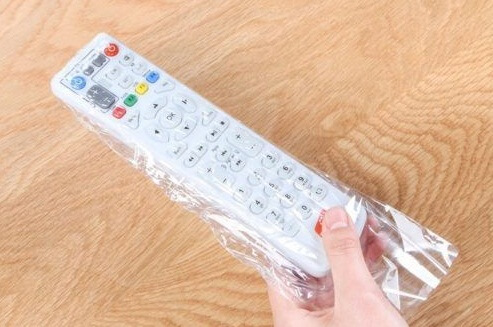 4 TIPS FOR HOTELS TO REDUCE SINGLE-USE PLASTICS AND MEET HYGIENE EXPECTATIONS
Only provide what is necessary. Less is more. Most customers will bring their own bathroom amenities. Do people need shoe-shine? Or cotton-pads? Remove them or make them available on request.
Embrace refills. Bottle your own (filtered) water and make them available for free or for sale. Choose reusable bottles and wash them daily to ensure hygiene. In addition, you can think of refillable soap and shampoo dispensers.
Don't just switch to other single-use products. Some hotels replace single-use plastics with other materials. For example, a wooden comb or natural sponge. However, when used only one time this does not reduce the overall waste. So again, ask yourself: is this product necessary? If so, consider alternatives. First of all, prefer materials that can be recycled. Furthermore, pay attention to 'compostable' products: are they certified 'home compostable' or 'commercially compostable'? Without suitable composting facilities available, try to avoid these products.
Clear communication. There is a 'perception' that single-use is more hygienic. But often the opposite is true. Any product or surface can be contaminated with germs. Try to communicate room cleanliness in other ways. For example in the booking confirmation. Or with a verbal explanation at check-in.
REDUCING PLASTIC = SAVING MONEY
Following these four steps will not only reduce the waste stream, it can also save hotels a lot of money. Curious to find out how much? Or hungry for more tips? Then we recommend you to use the complete Travel Without Plastic guide and toolkit.
​GET IN TOUCH AND FURTHER READING ON REDUCING SINGLE-USE PLASTICS