The increasing consumption of single-use PET bottles is a global problem. This leads us to the difficult question: where to begin? Europe, Africa, Asia? You name it. Refill Ambassadors could work in any country. The possibilities seem endless.
WHERE CAN WE MAKE A BIG IMPACT?
Ultimately, our goal is to have refill points across the globe. We take step by step. We will start in one area, in one country where our ambassadors can make a big impact. This means, we will work in a place:
where tap water is potable, but not preferred to its taste and image. In these areas, most tourists currently buy plastic bottles every day.
with many hostels, restaurants and shops catered to tourists. That's our target group. We believe refilling becomes the norm once water refill points are trustworthy, widely available and easily found.
where we can speak (or learn) the language. So we can do our research and communicate with local hotel-, restaurant and shop owners.
where it's (relatively) safe. We want our ambassadors to feel free.
AND THE WINNER IS… SPAIN
So back to the question, where to begin? For now we decided to start in Spain. Why Spain?
With 81.8 million international visitors, Spain was the world's second most visited country in 2017 (according to the World Tourism Organization). Infrastructure and facilities for tourists are excellent. In almost any Spanish town, you can enjoy a cafe latte and vegan banana cake while calling your mum with free Wi-Fi. However, it's still incredibly hard to refill your bottle with tasty water. We see it as our mission to expand the network of refill points and spread the word.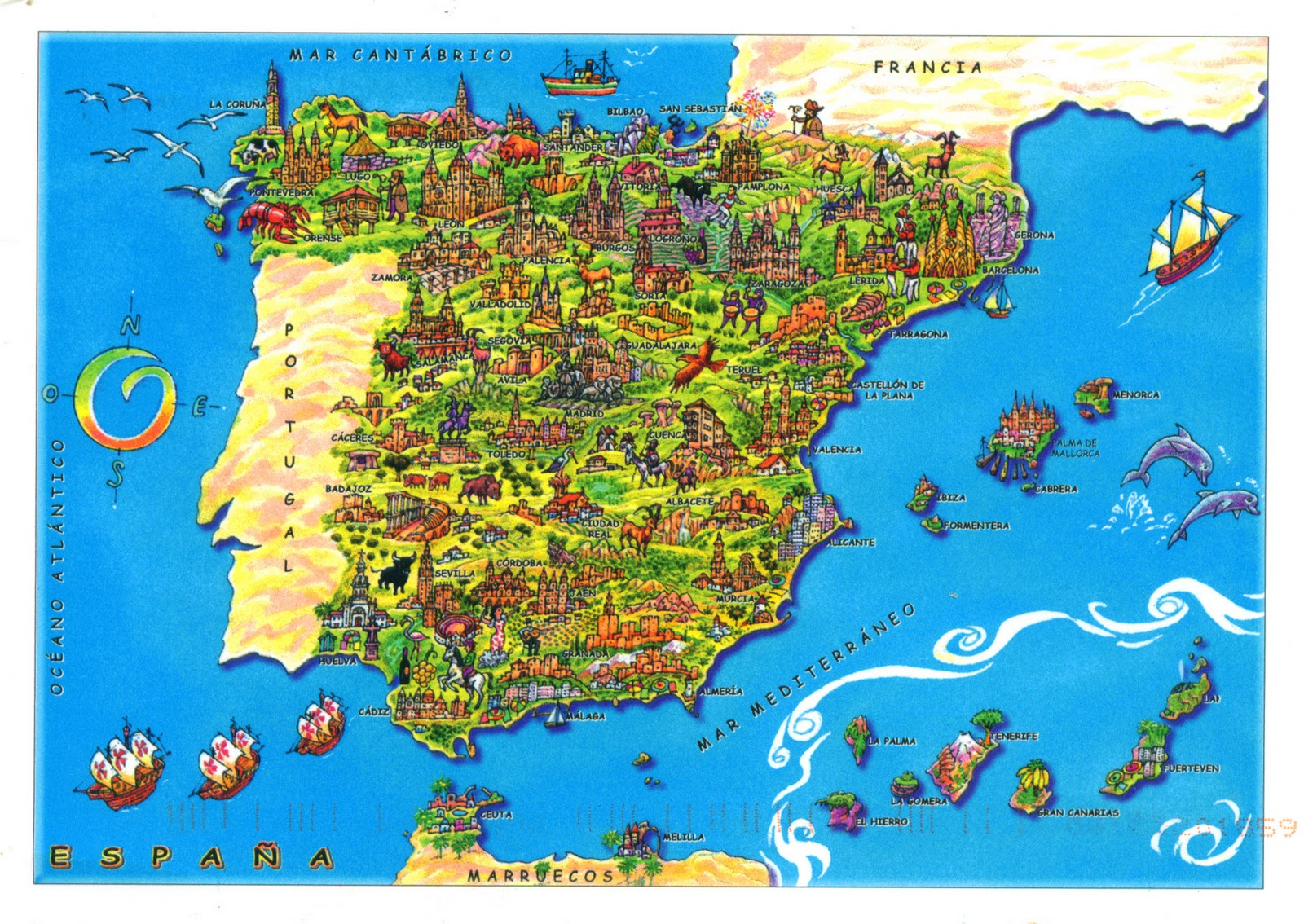 OUR ULTIMATE DESTINATION… PERU
Our ultimate goal would be to expand to areas where water is non-potable, with many tourists and yet few refill points. Peru would be the ideal country. According to the Worldbank, the number of foreign tourists in Peru has tripled in the past fifteen years and a continous growth is expected. Tourists stick mainly to the same route, also known as the Gringo trail.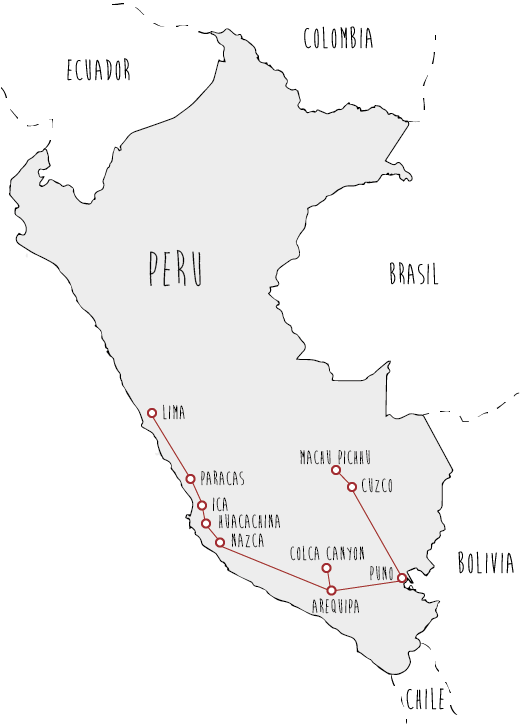 START SMALL, DREAM BIG
Most tourists in Spain can be found around historic cities, with famous attractions like the Sagrada Familia or Parc Güell in Barcelona. In each hotspot, thousands of bottles are left behind. What if tourists could refill their water bottle in their hostel, coffee bar or shop around the corner? Another interesting target are nature-lovers. What if you can get a water refill every few kilometers on all popular hiking trails?
Refill Ambassadors is ready to accept this challenge. Our next step is to better investigate tourism in Spain and chose the exact starting point. Stay tuned!