The Coronavirus has changed some of our familiar routines. You might worry where this will lead and when it will end. But it is also an ideal time to change our habits: to develop healthy ones and let go of those that don't serve us. Neither you nor your environment. How do you make choices? Wait until you have found something that moves you. We really love this poem by Martha Postlethwaite, so we'd like to share it with you:
"Do not try to save
the whole world
or do anything grandiose.
Instead, create
a clearing
in the dense forest
of your life
and wait there
patiently,
until the song
that is yours alone to sing
falls into your open cupped hands
and you recognize and greet it.
Only then will you know
how to give yourself
to this world so worthy of rescue."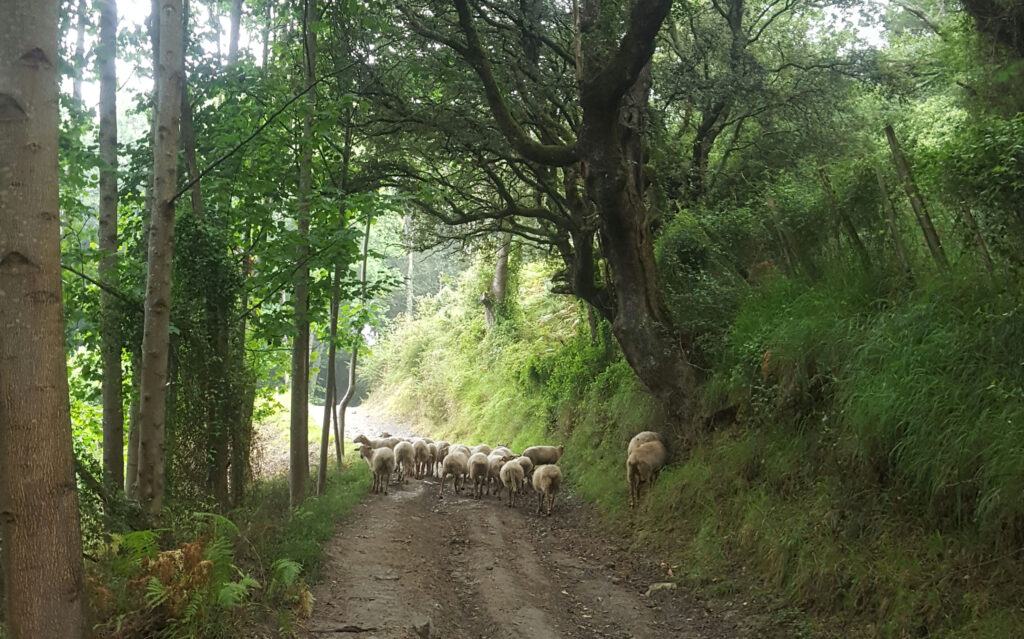 DO NOT TRY TO SAVE THE WORLD, BUT DO SOMETHING THAT MATTERS TO YOU
What do you want to contribute?