Yes, tap water in Italy is save to drink. Italy ranks fifth in Europe for tap water quality [1]. All tap water in Italy is chlorinated with the minimum required level being 0.2 mg / liter [2], or in exceptional cases there will be a non potable sign. In this blog we explain more about tap water in Italy.
ITALIAN MINERAL WATER IS SOLD AROUND THE WORLD
Italy is renowned for its many famous mineral waters. However, this has resulted in the rise of water brands. For example San Pellegrino or San Benedetto. Thanks to advertisements, the export of bottled Italian mineral water has increased over the past decade [3]. Main export markets are the United States, Canada, Australia, Germany and France. Pretty crazy to transport water all over the world, right?!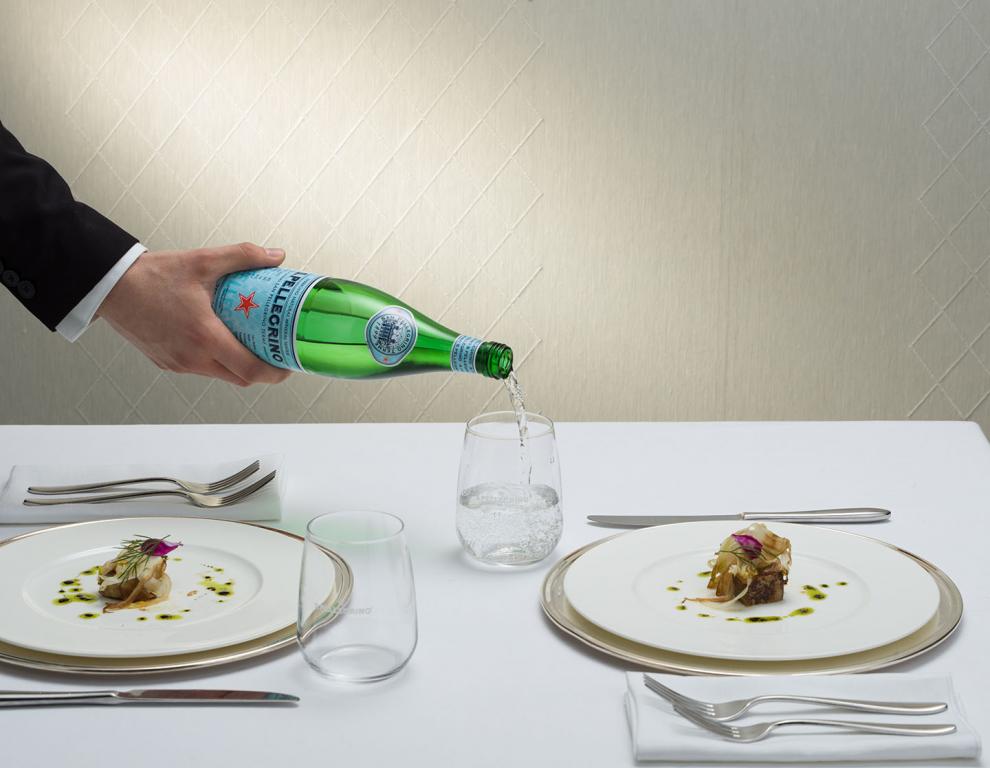 MINERAL WATER IN ITALY
Italians are used to buy six-packs of 1.5 litre plastic bottles of water from the supermarket. Instead of buying bottled mineral water, you can just fill it for free on the street. Interestingly, Italy is full of ancient water fountains. They can be incredibly beautiful, so bring your water bottle and camera! Some public areas have paid refill stations, that serve filtered tap water for 5 to 10 eurocents.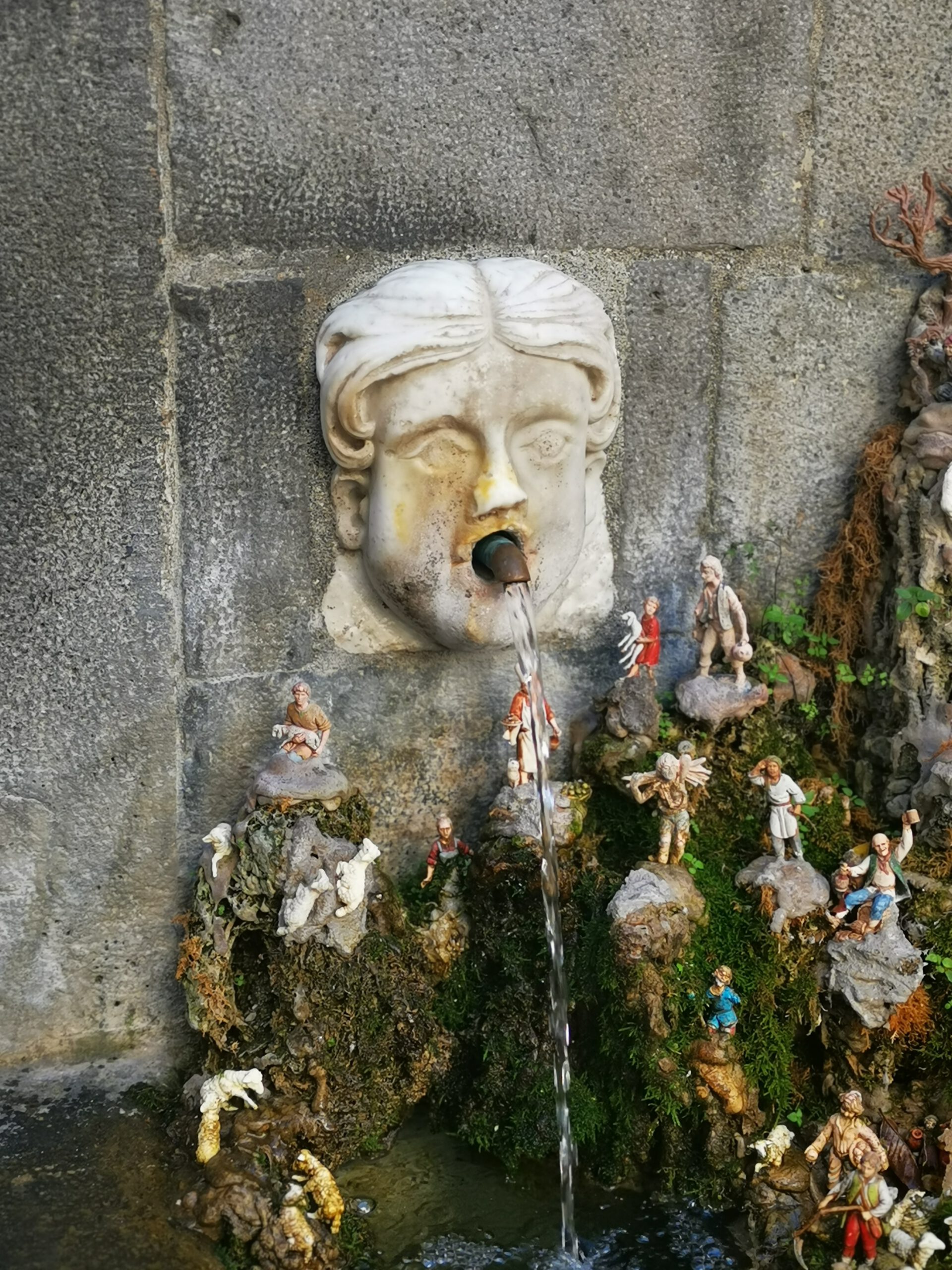 TAP WATER IN ITALY – BARS & RESTAURANTS
Bars and restaurants most likely serve bottled water. We recommend you to just try and ask tap water. No one usually does and your waiter might not want to bring it to you, but you can ask for it. [4]. Luckily, some restaurants already serve chilled, filtered tap water (for free or for a small fee). Moreover, Refill Italia tries to map all these refill stations, by adding them to the free Refill app. You can also add yours!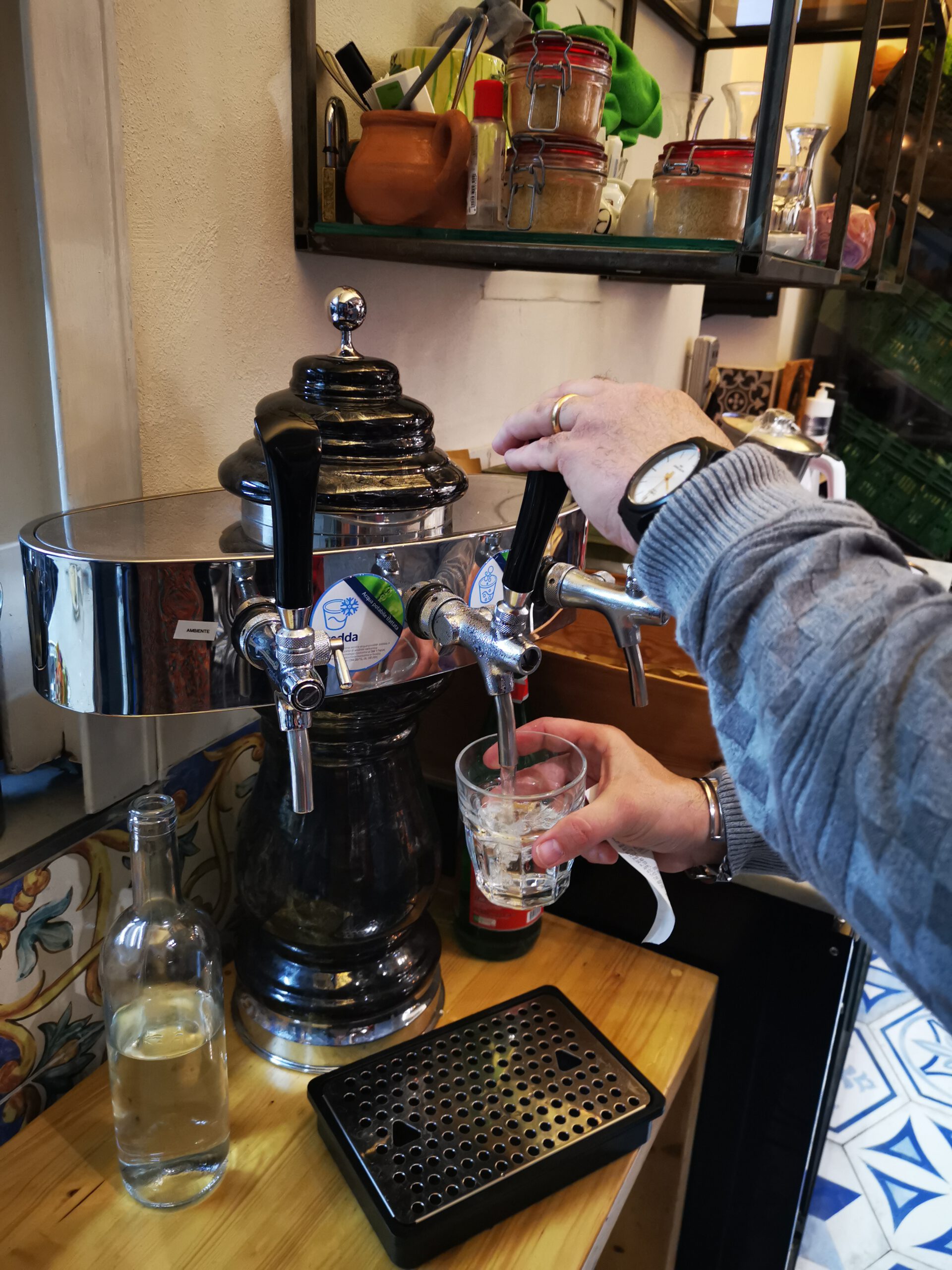 TAP WATER IN ITALY – USEFUL LINKS