The Netherlands is full of festivals. Each weekend, thousands of visitors enjoy a day or weekend of music and performances. What are festivals doing to avoid plastic waste? How do they recycle? Last weekend, Refill Ambassadors Félice and Hella visited the Gardens of Babylon festival, Amsterdam.
1. REUSABLE CUPS
We still remember the days of festivals with single-use cups. What a total waste! Towards the end of the night, you almost had to swim against the current of plastic trash. Luckily, these days are gone. Almost all festivals now use reusable cups with a deposit system.
We noticed that some party animals still threw their cups on the ground. So in the end of the night, we spotted quite some broken cups. But most people carefully kept their cups.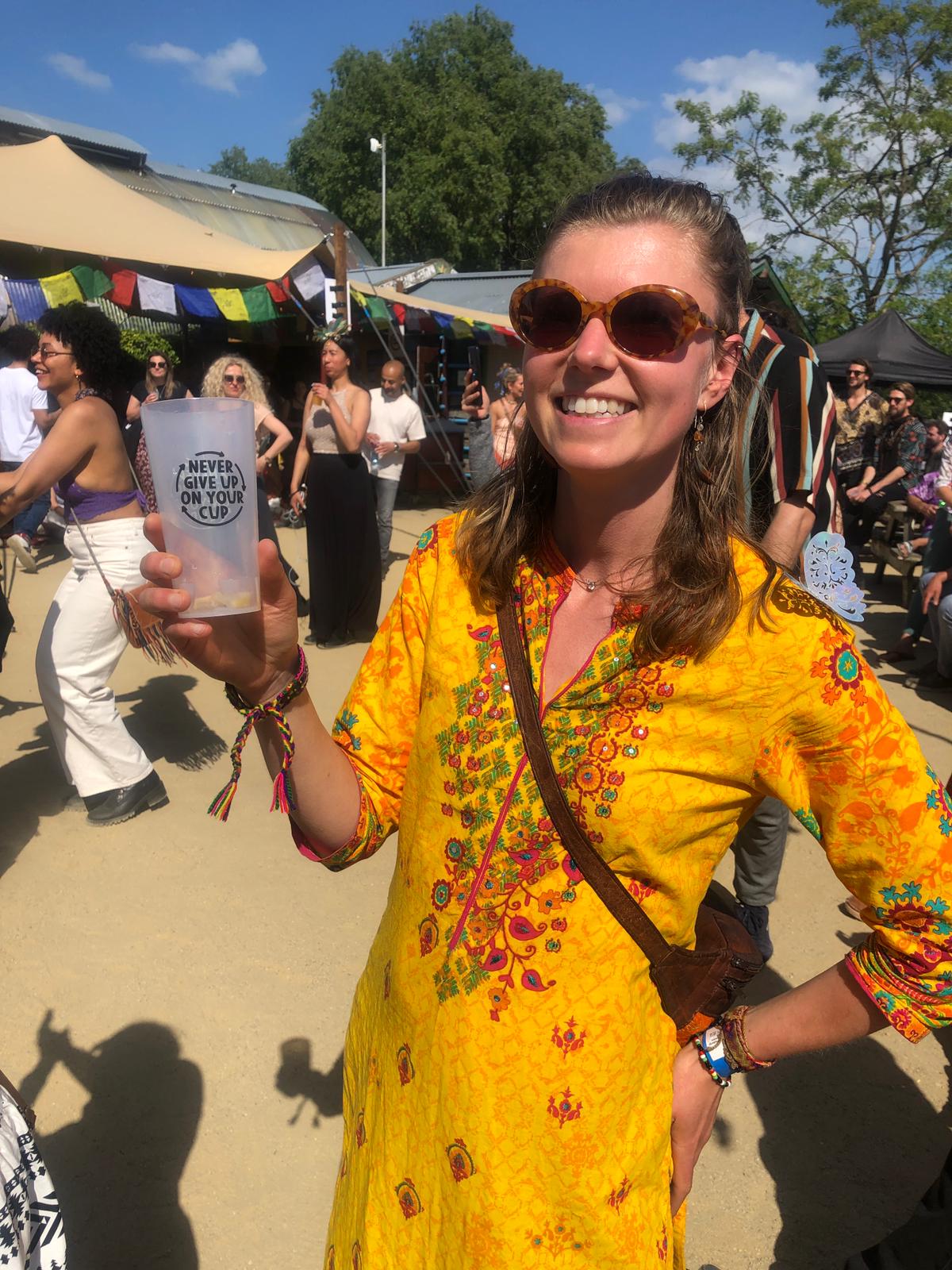 2. TAP WATER
Most festivals serve free potable tap water next to the toilets. Last weekend it was quite warm and visitors were frequently refilling.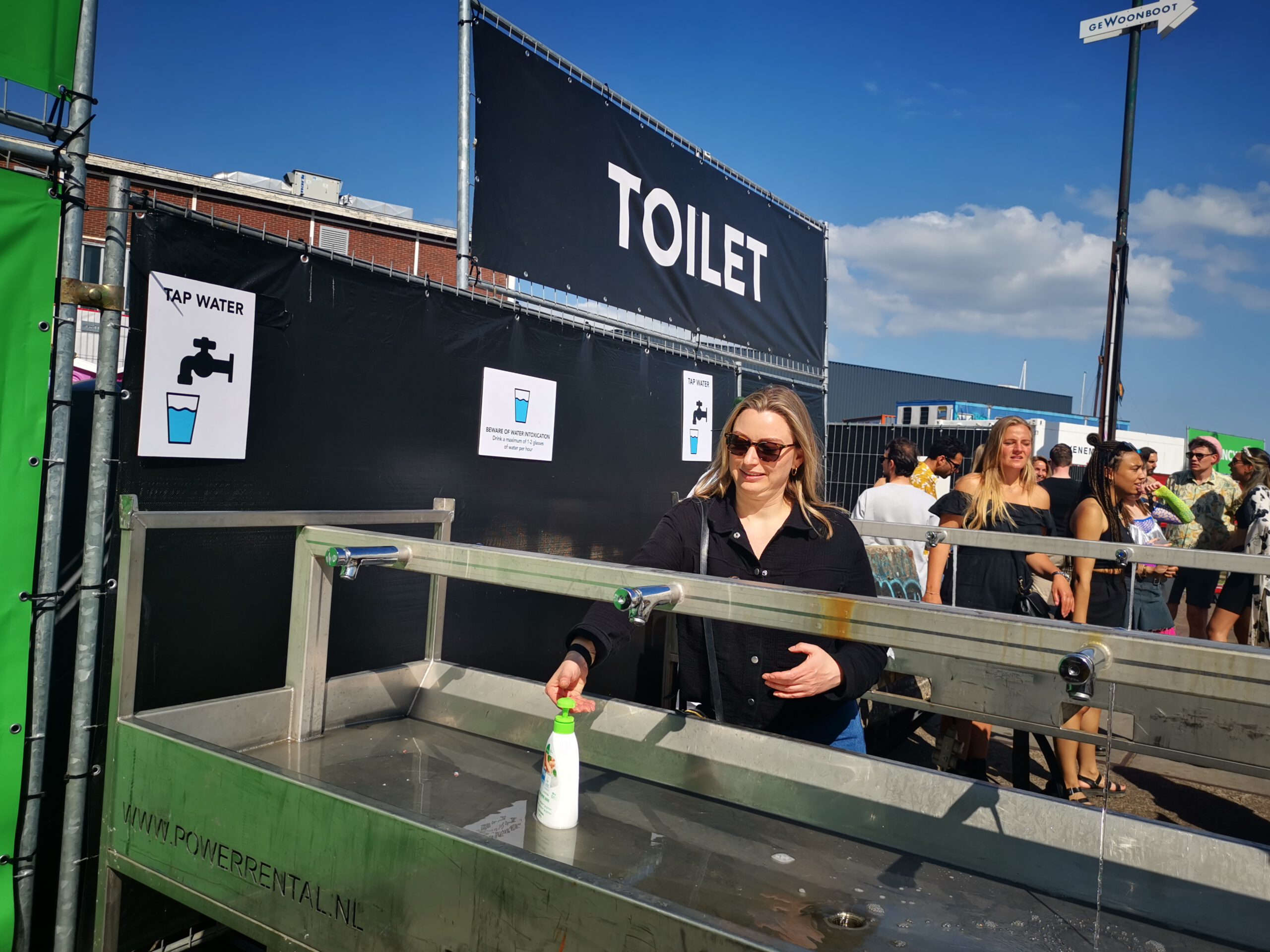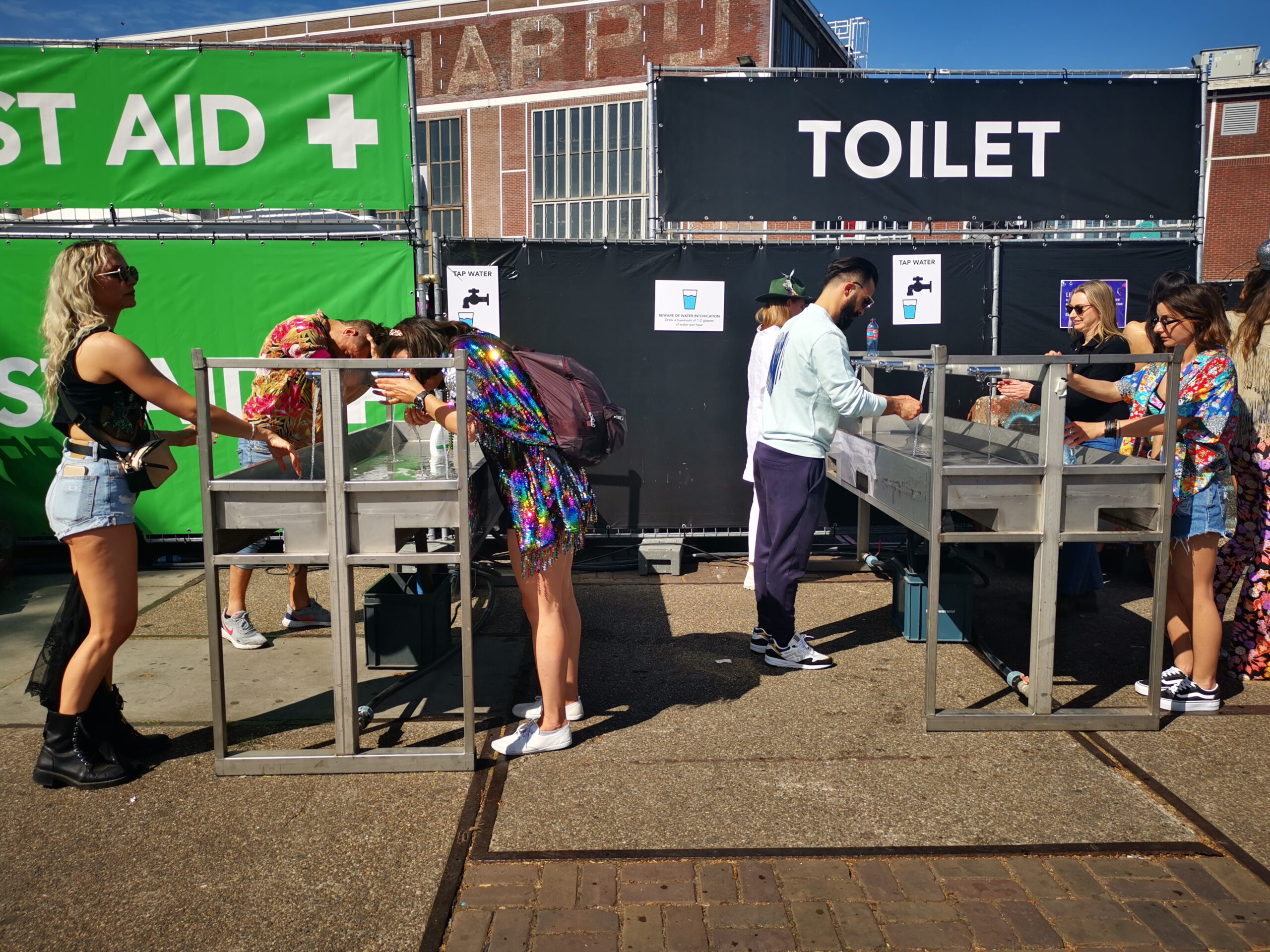 3. CUP & COIN COLLECTION
All beverages— so cups, cans and bottles— had €1.50 deposit on it. Hella joined a 'Cup & Coin' volunteer shift. For a couple of hours she was in charge to collect empty cups and provide people with a deposit coin. Overall the shift was a lot of fun. Plus she got free access to the festival.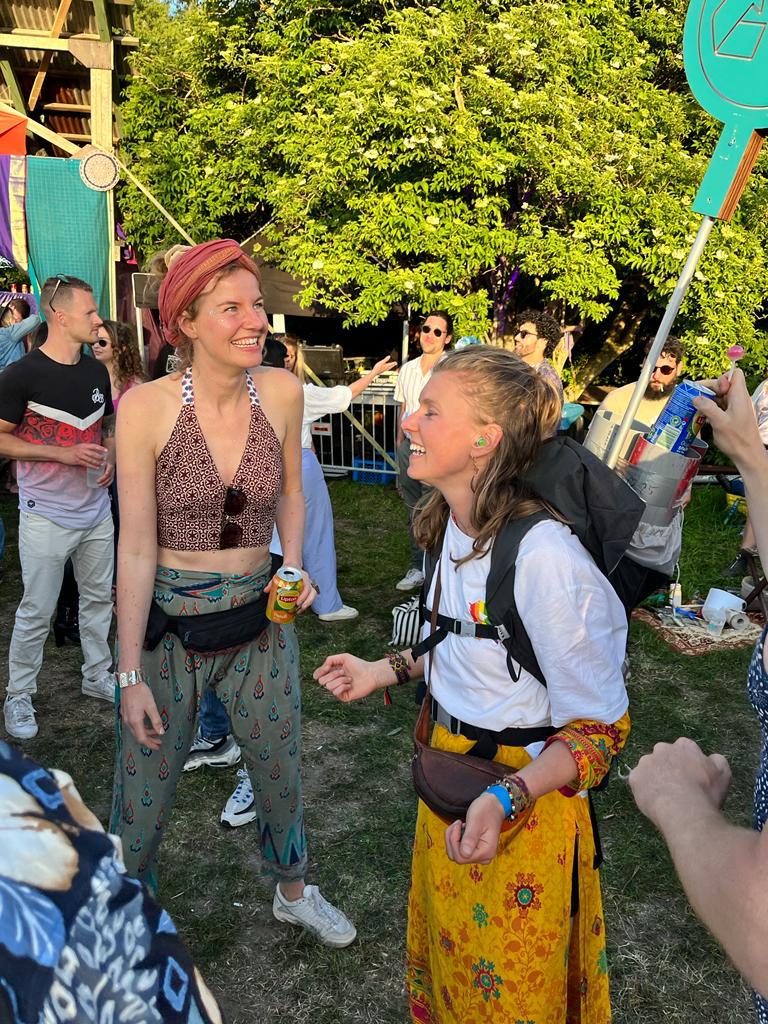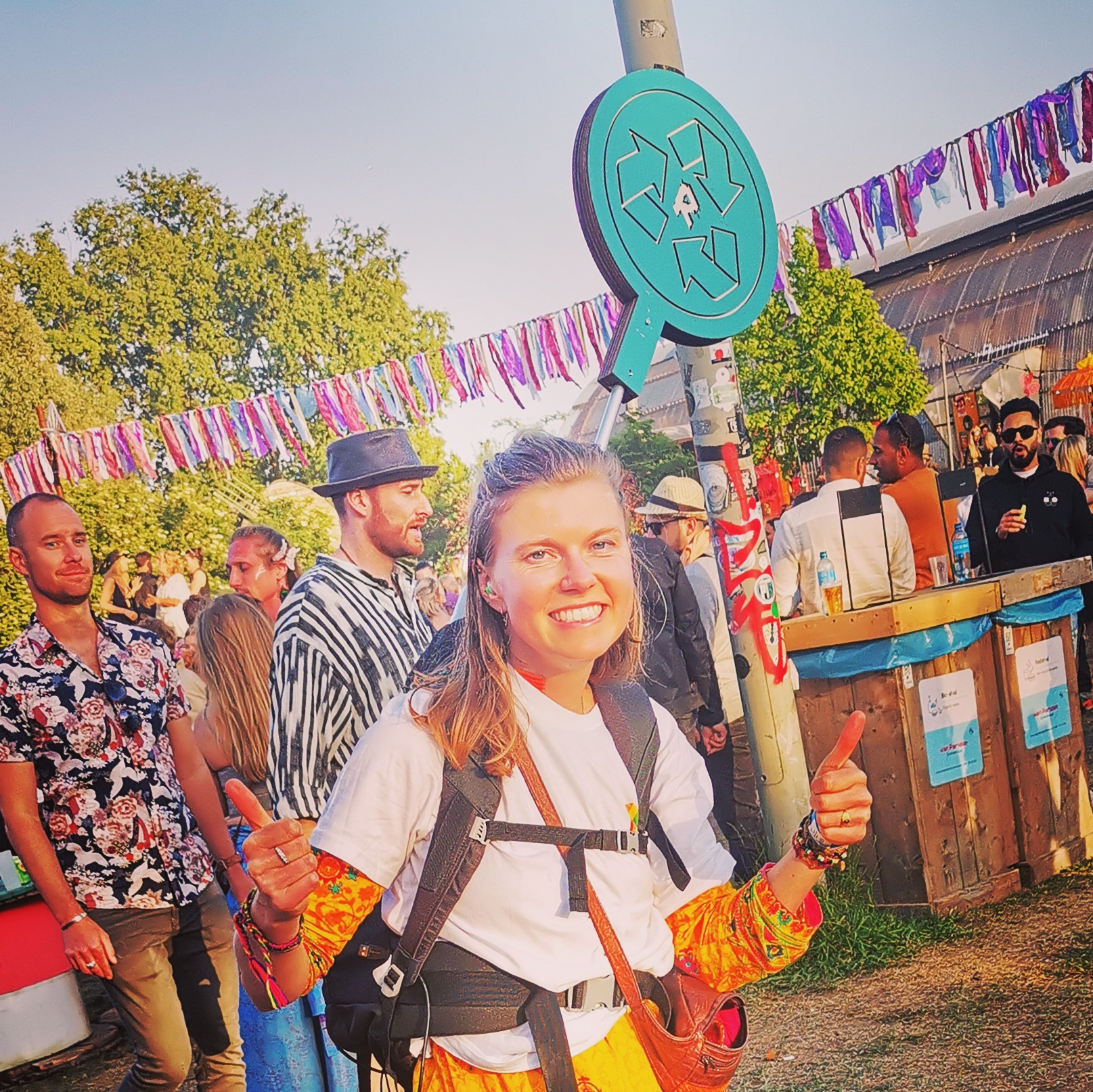 4. RECYCLING
All waste was being seperated directly on the spot. Plastic bottles, cans, and bottle caps were collected seperately. The food court used biodegradable plates and cutlery. Together with food waste this was collected in one big container. We are not sure what happens next.
STILL ROOM FOR IMPROVEMENT
This festival organisation clearly tries to waste less plastics. Still, there is room for improvements. We suggest:
Allowing visitors to bring their own reusable bottle
Better inform the visitors upon arrival about the cup & coin system
SHARE YOUR THOUGHTS
We are curious to hear your opinion about sustainability measures at festivals. Please share your ideas in the comments below.
Do you want to contribute to sustainable systems at festivals in the Netherlands? Become a Revolution volunteer! You will get amazing rewards (e.g. free access to festivals).