This month marks the 5th edition of the Plastic Diet Challenge in the Netherlands. Each week, we reveive tips and tricks how to avoid and reduce single-use plastics. Refilling your water bottle is one step, but there are many other products to tackle. Just look at your fridge or cosmetics. We love plastic-free tips & tricks. In today's blog, we highlight a couple of interesting platforms and guides. 
1. TRAVEL WITHOUT PLASTIC
The Travel Without Plastic founder Jo Hendricx and her team created 'Let's Reduce Single-Use', a Toolkit to help hotels and accommodation providers reduce or eliminate single-use plastics and providing practical, affordable recommendations. Besides the toolkit, they offer a "Plastic Reduction Guide", workshops and personalised support. Furthermore Travel Without Plastic has inspiring blogs and reports.​

​ 2. HET ZERO WASTE PROJECT
Dutch Sisters Nicky and Jesse Kroon live a zero-waste lifestyle. Step by step they managed to eliminate their waste stream, using the 5R-principle: Refuse, Reduce, Reuse, Recycle, Rot. They wrote the practical book "Het Zero Waste Project" (in Dutch), opened their own sustainable lifestyle store called SMIR, maintain a blog, and keep an online overview of 'bulk stores' in the Netherlands.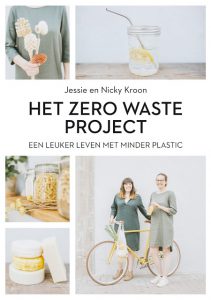 3. SLO ACTIVE
This luxury swim wear brand recently updated their guide, titled Plastic Pollution: Single-Use Plastic Impact on our Oceans. It's comprehensive, intensely detailing the facts and figures of plastic pollution, the impact on our oceans and marine life. The brand is inspired by the slow movement.

4. BETTER PLACES
Better Places is a sustainable travel agency. Practical tips and tricks how to avoid plastics, eat vegetarian and susainable hotels can be found on their website for each country in their portfolio (in Dutch).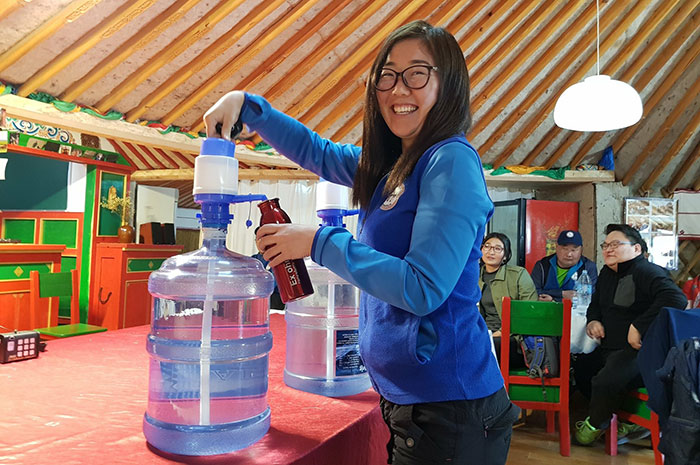 5. MYPLASTICFREELIFE.COM
100 steps to a plastic-free life. Wow! This inspiring woman, Beth Terry, has been blogging for more than ten years and researching plastic-free alternatives (see her ongoing Plastic-Free Guide). She also enjoys reviewing alternative products from ethical companies.
6. CUSTOM EARTH PROMOS
Blogger Erin Pearson writes about simple lifestyle changes. Those small impacts can start to add up and make a difference. "These changes can be as simple as swapping one product on your next trip to the supermarket, choosing a responsible eco-friendly company over an oil-guzzling conglomerate, or simply reusing that coffee cup." On the website Custom Earth Promos you find tips and tricks and a wide range of eco-friendly (packaging) products.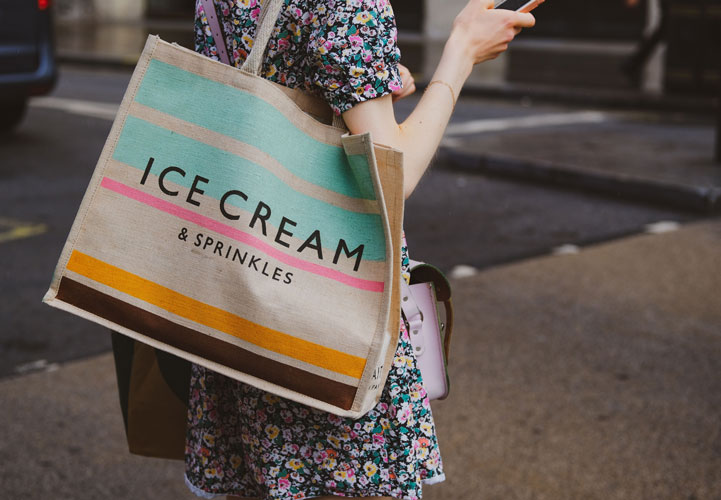 What is your favourite plastic free source?
There are hundreds of cool plastic free tips & tricks guides and zero-waste guru's. We picked these 5 platforms, because we like them (we don't receive commissions!). Please note we did not try to make a complete overview. Do you have another favourite plastic-free guide or guru? Leave your comment below.