Can you drink tap water in Aruba, Bonaire and Curaçao? The answer is yes. Tap water on these former Dutch Antilles islands is distilled from sea water. It is perfectly safe to drink, meeting the highest quality standards of the World Health Organization. I was wondering whether you can also get water refills on these islands. Time for a meetup with Rob van Holstein, refill ambassador and Caribbean expert.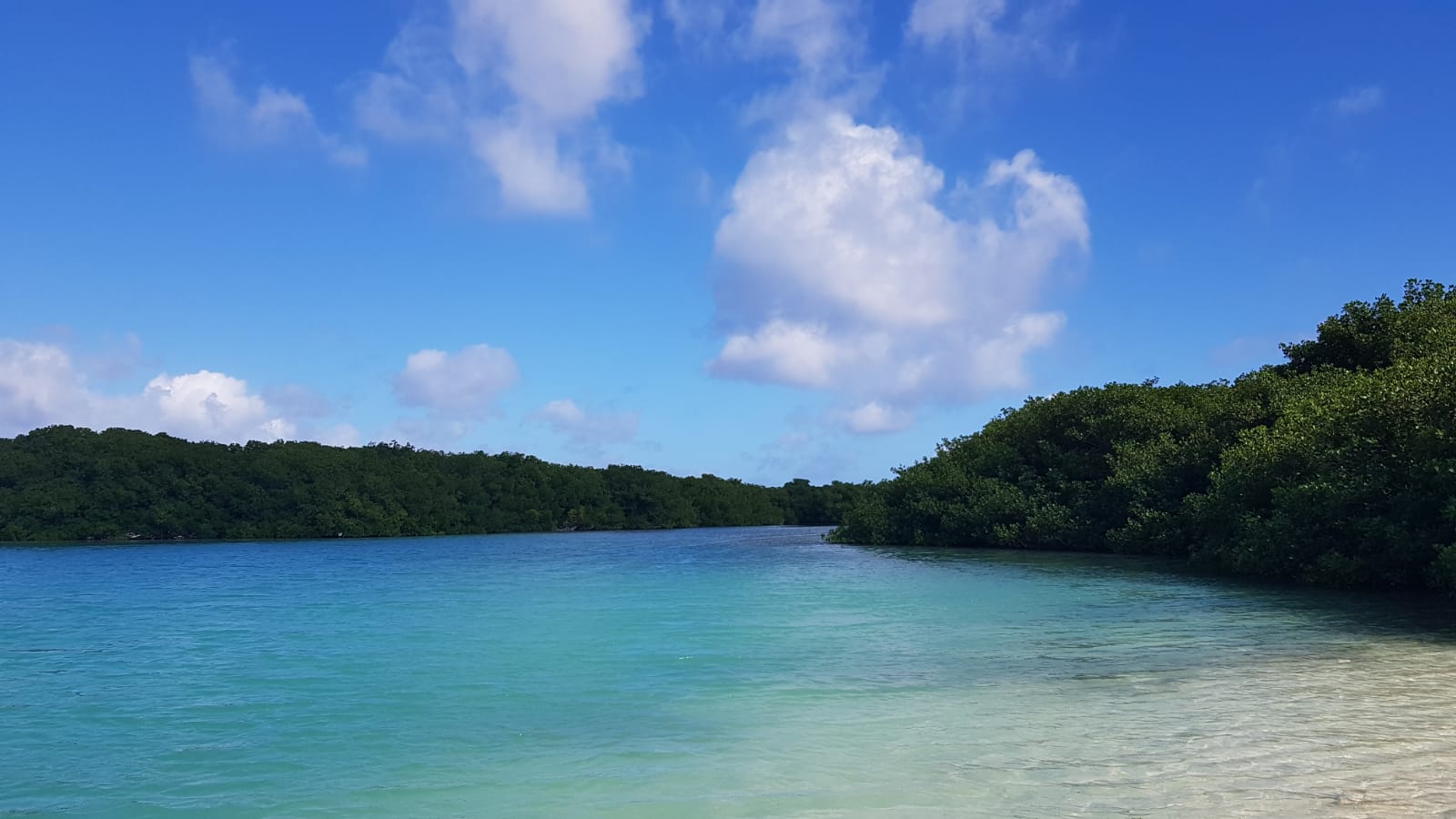 REFILL STATIONS IN ARUBA, BONAIRE AND CURACAO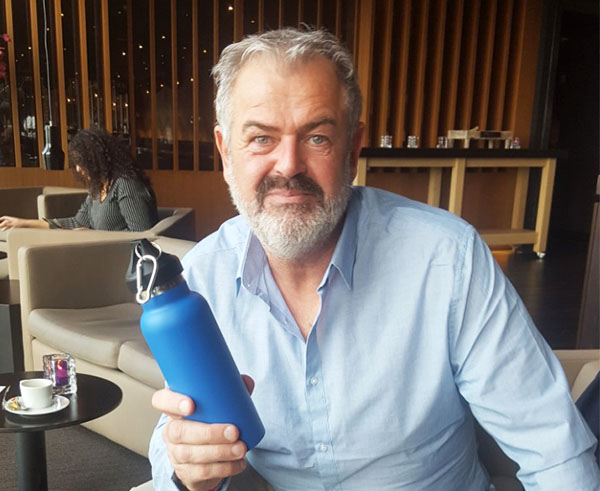 According to Rob, refill stations on Aruba, Bonaire and Curaçao are limited. Public drinking fountains hardly exist, whereas local businesses are not used to provide refills. Luckily, Rob and his colleague Charlotte try to change this. With "Gratis Drinkwater", they want to create a network of free refill stations.
Their ultimate goal is to decrease the waste stream of small single-use plastic bottles with 90% by 2020.
Rob: "My drive was born on Bonaire. Plastic garbage is washed ashore, especially after a tropical storm. Tiny plastic parts are scattered on the beaches. I knew the images of sea animals with plastic particles in their bellies, but seeing it in real life was something different."
So far, Rob has made several visits to the Caribbean and launched 33 refill stations on Bonaire. These refill stations can be found in local restaurants, bars, dive shops, etc. Everyone can drop by for a free refill. For business owners, a water refill costs only €0,01 and it generates interesting foot traffic.
A typical bar in Bonaire
THE BLUE BOTTLE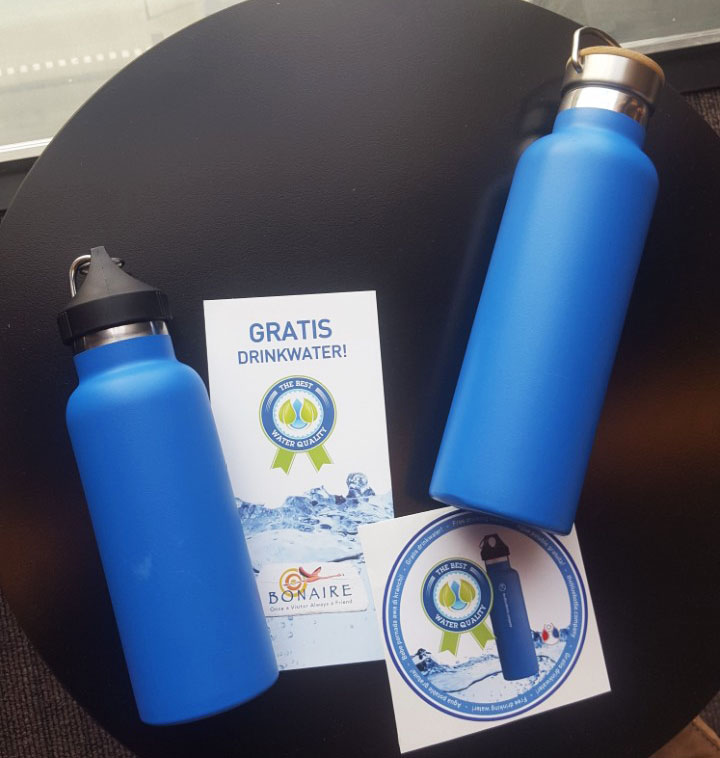 In addition to the refill network, Rob created the Blue Bottle. The Blue Bottle is a thermos flask made of two layers of stainless steel. It keeps drinks hot (up to 6 hours) or cold (up to 12 hours). Rob told me he uses the Blue Bottle himself for water, tea, coffee and even beer!
The 500 ml Blue Bottle is sold for €15,-. The bigger 750 ml variant costs €20,-. So if you buy a Blue Bottle, you earn it back after only a couple of refills. And nice to know: 5% of the sales price is donated to local foundations in Bonaire.
WHAT'S NEXT?
Based on my own experience, I really recommend you to connect with other people when working on a project. Talking with Rob gave me insights about issues such as project investments. Rob:  "Stay positive and do the best you can. I trained my dog to pick up plastic bottles and cans."
Changing behaviour requires time and patience. Rob hopes to create more refill stations in the near future and to collaborate with relevant local organisations. Both on Bonaire, other Caribbean islands and in the Netherlands itself. Good luck Rob! And for those travelling to the Caribbean, bring your refillable bottle or get yourself a Blue Bottle.