Good news for refill lovers in the Netherlands: you can now use Google Maps to find the nearest public water tap! For example at train stations, squares or in a national park. Just search for 'water tap' on Google Maps. Almost 2.000 water taps are already in the system, thanks to Dopper.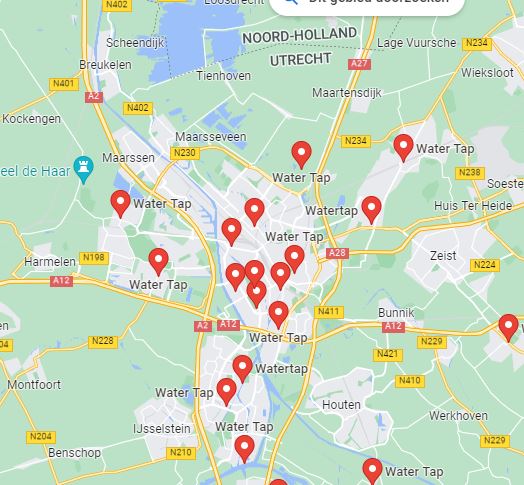 GOOGLE MAPS VS. SPECIALIZED WATER REFILL APPS
Even though we are not the biggest fan of Google, we are happy with this new development. Fact is that Google Maps is the most used navigation platform in the Netherlands. So we hope more people will find their way to a water tap.
In 2018 we wrote a blog about different refill apps, and the need for a global system. For example The Netherlands may be a small country, but there are different refill apps/platforms (Drinkwaterkaart, Publiek Water, etc.). Some apps like Refill and mymizu cover multiple countries and also include refill stations in private places, such as bars and restaurants. We support the organisations behind these refill apps to continue their hard work. Because they raise awareness and save single-use bottles!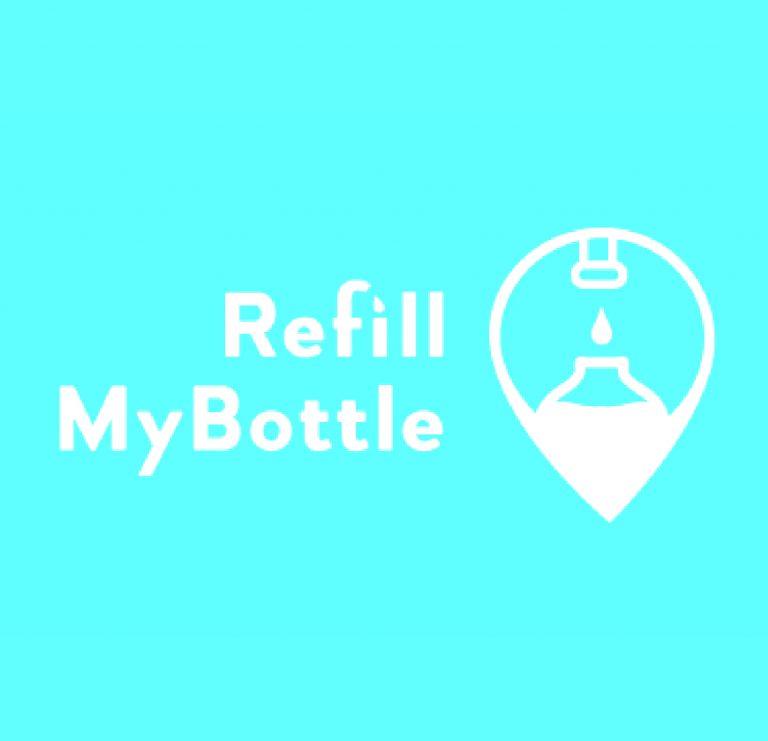 However, the problem is that these apps are less well-known. Plus people are used to one navigation app (Google Maps, Apple Maps, etc). This is the main reason that we as Refill Ambassadors did not create our own app.
NEXT STEP: EUROPE
Back to our main topic: using Google Maps to find public water taps. The refill points are currently only mapped for the Netherlands. Dopper wants to roll it out across the whole of Europe. And hopefully it will become available worldwide soon. But for now: check the overview of other refill platforms to find refill stations in other countries.
Happy refilling!