New deposit system! Since April 1st, a deposit of 15 cents is charged on all cans sold in the Netherlands. Empty cans can be handed in at about 5,000 supermarkets. There are also about 22,000 other collection points such as gas stations, NS stations and sports clubs. The measure follows the deposit on small plastic bottles, introduced in 2021.
DEPOSIT SYSTEM ON PLASTIC BOTTLES
Since July 1, 2021, consumers pay 15 cents extra for bottles of less than a liter of water or soda. Some 900 million of these bottles are sold every year. To prevent these bottles from ending up as litter on the streets or in nature, the deposit was introduced. The result so far:
More than 80 percent of all plastic bottles sold, large and small, are handed in for deposits. This is still below the cabinet goal of 90 percent in 2022 (Source: Statiegeld Nederland).
The number of plastic bottles in litter has dropped by nearly 70 percent since the introduction of the deposit system (Source: NOS).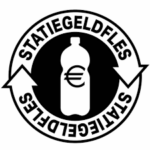 POSSIBLE IMPROVEMENTS FOR THE DEPOSIT SYSTEM
Add more return machines.
Increase the deposit. 15 cent is too low an incentive for some people.
Make the deposit mandatory for all small bottles (producers are currently required to charge a deposit on water and soft drinks, while juice and dairy do not have to).
Accept damaged bottles and cans (in this way, picking them up from the street is karma + a financial reward).
Customize bins in public spaces, to accomodate for cans and bottles (see example below from Denmark)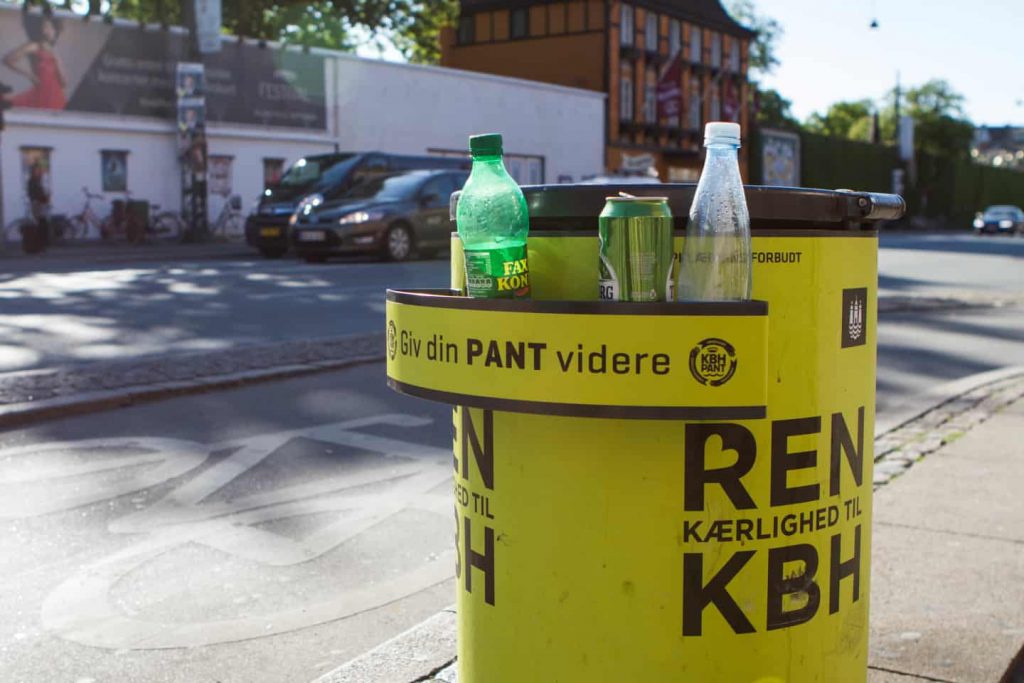 According to Milieu Centraal, approximately 150 million cans were littered in the Netherlands in 2021. We are happy with the new despoit system and we hope from now on cans will be less frequently dumped on the street and in nature.
For those who want to hand in cans: don't crush them! The bar code must be legible and a smashed can will not be accepted by the machine.