What if tap water is potable, but not very tasty? Use a water filter! It's almost one year ago since we tested the TAPP 2, a simple and affordable biodegradable water filter. Since then, TAPP Water has been working on the development of new products and their website. Time for a close look at this innovative company. Oh and we have a nice present for you at the end of this blog!
BECOMING TRUE WATER GEEKS
The TAPP team is growing fast. And so does their knowledge. They consider themselves to be 'water geeks'. We like the fact they share valuable info on their website, e.g. about different filter mechanisms and tap water quality around the world. For example Can I drink tap water in Ibiza? Or in Hong Kong? The website also has a '3-minute water filter type test' ☺.

Information on water filtering @ tappwater.co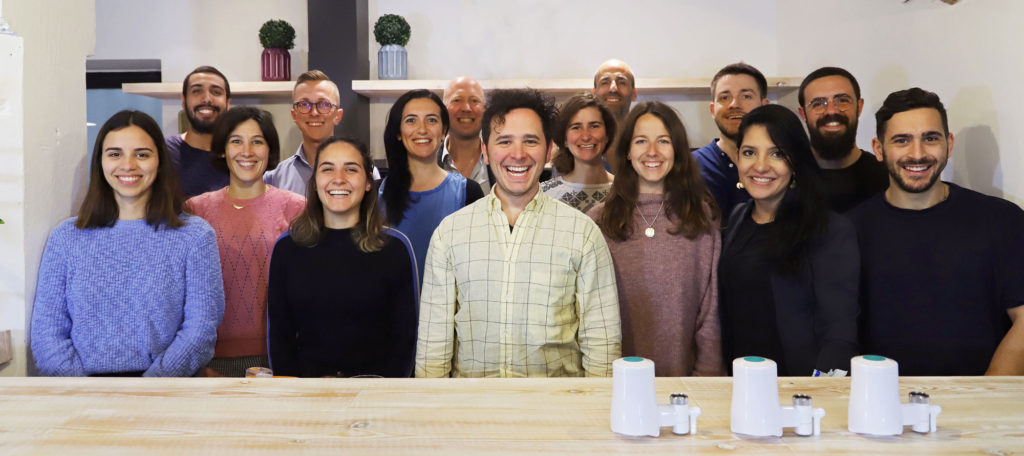 The TAPP team (image: TAPP)
MISCONCEPTIONS ABOUT TAP WATER
The 25 team members gained lots of insights regarding misconceptions about tap water. Silvia Gennaro (PR, Affiliation & Partnerships Manager) shared a few stories with us. For example many universities are engaging with their students giving them reusable bottles to refill and avoiding single-use plastics. However in countries where these universities are, many still refil the reusable bottle with water that comer from plastic bottles. (e.g. using 1,5 L single-use plastic bottles from the supermarkets).
Silvia: "Italy has extremely pure water sources. It's even famous for exporting bottled spring water, like San Pellegrino. However, Italy is the world's 3rd country when it comes to bottled water consumption per capita (after Mexico and Thailand), the first one in Europe. Tap water tests in Milan and Rome show the water is very clear and safe, yet people buy bottled water because they have false beliefs."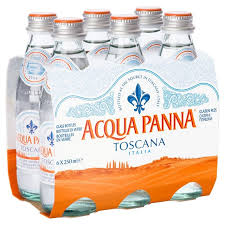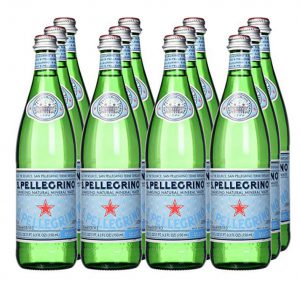 Furthermore Silvia told us some people believe they get kidney stones from drinking tap water, even though many studies show it is not true. Overall, tap water provides a perfect mixture of sodium, magnesium, potassium and calcium. Even more strange: healthy humans buying low mineralisation bottled water and mineral supplements! Strange!
TESTING FILTERED TAP WATER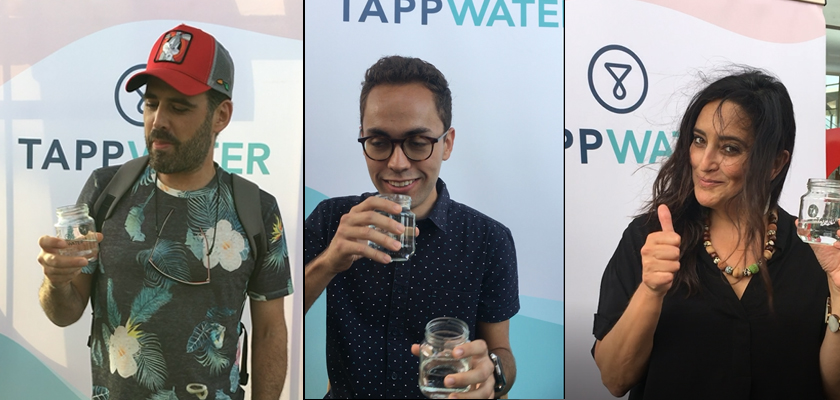 Last month, TAPP demonstrated their water filters on a local food and artisan market in Barcelona, their hometown. During the event, they conducted blind-tests with filtered and non-filtered tap water. Visitors were amazed by the difference in taste. "Amazing!" "It tastes really good, I'm going to buy it". Something we also concluded with our own user test (50 participants).
GET YOUR OWN WATER FILTER – SPECIAL OFFER
All in all, we feel TAPP is a cool company striving for big changes. They really want to re-educate people in the way we consume and drink water. Most importantly, they offer sustainable, affordable water filters. The TAPP 2 is a biodegradable water filter (Activated Carbon Block, 1-2 microns) that you connect directly to the faucet. It strongly reduces bad taste, chlorine, lead, microplastics and a wide range of other contaminants.
Do you want to get your own filter? With the coupon code refillambassadors you get €5,- discount on any order at TAPP (apply this code in the first step of the check-out). In addition, our project receives a very small percentage when you use this TAPP discount code. We'll use this money to cover our operational costs.  Happy refilling!